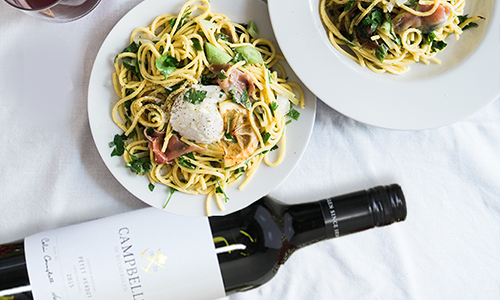 A wine for every day of the week…
In preparation for spring nights spent entertaining and enjoying good food, we've put together our ideal 'week of wine' line-up for your enjoyment (and ours)! There's nothing better than having that perfect wine match with your trusty favourite weeknight or weekend dish!
With lemon citrus flavours, our Riesling 2018 is the perfect MONDAY night tipple. Pair with Jamie Oliver's asparagus, mint & lemon risotto.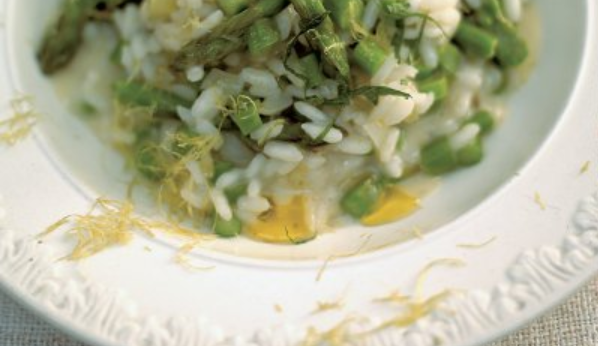 TUESDAY calls for a family classic. Try our Shiraz Durif 2017 paired with Neil Perry's spaghetti Bolognese.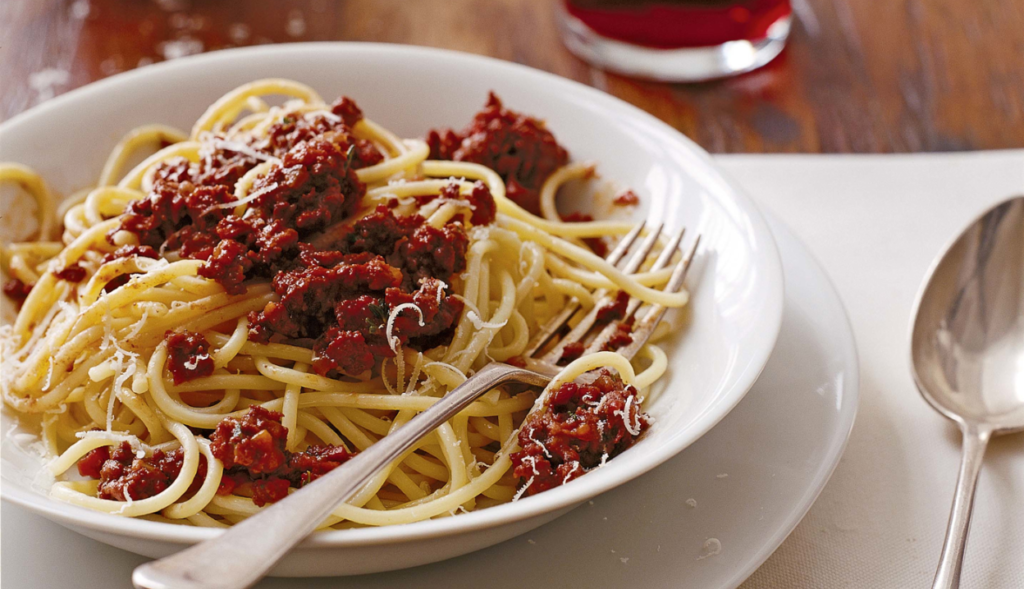 The elegance & balance of this our Roussanne 2018 Limited Release makes it the ideal match with salmon for a wednesday WEDNESDAY. Try this recipe for crispy skin salmon & pear & walnut salad.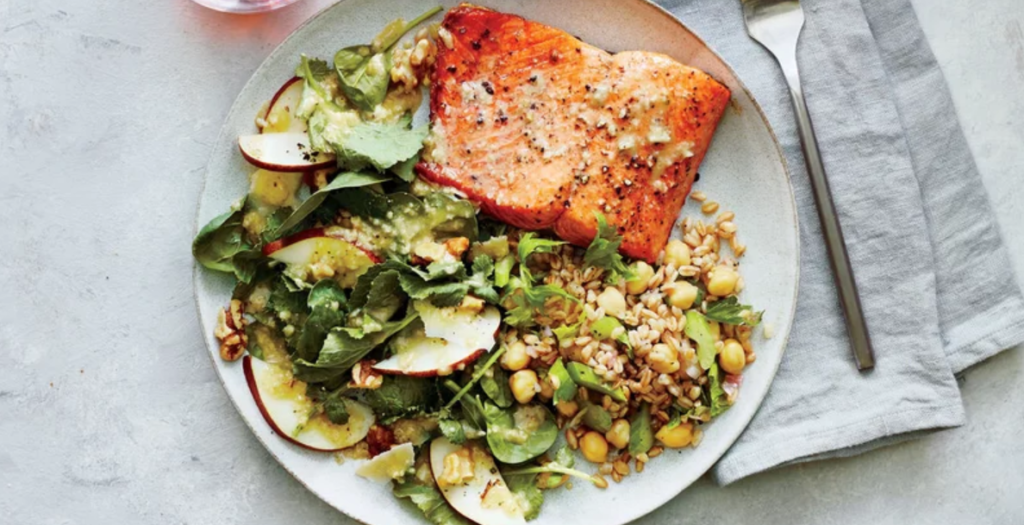 On THURSDAY, enjoy our new release Bobbie Burns Shiraz 2017 with hearty lamb shanks (and make sure you splash some Bobbie on the shanks for that added flavour explosion!)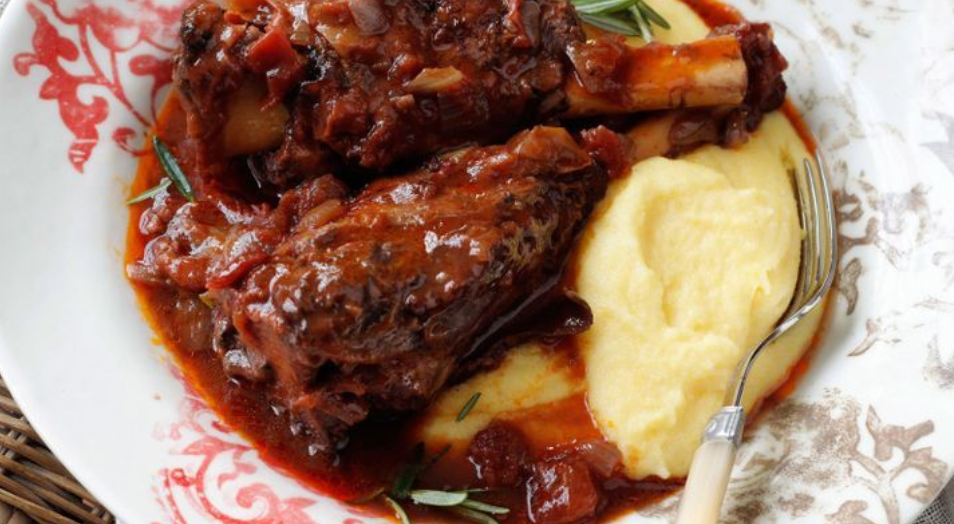 FRIDAY calls for some cheeky take-away. Pair punchy Sichuan-style prawns with our Tempranillo 2017 Limited Release – a favourite for any easy-dining occasion!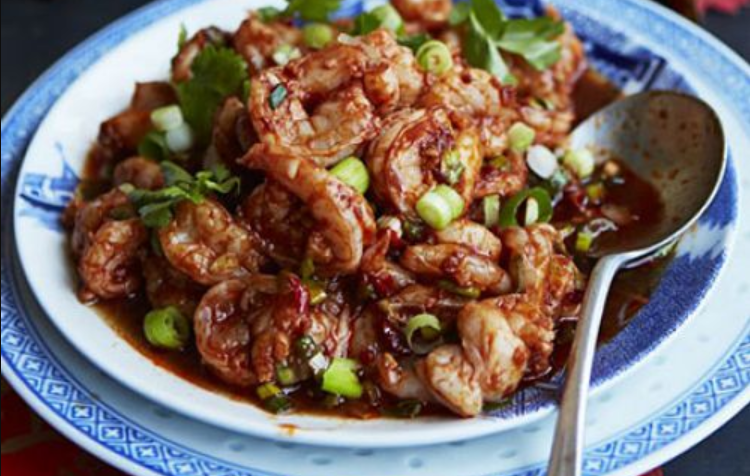 Indulge a little on SATURDAY & take the time to savour a sweet treat. Try our Rutherglen Muscat with a dark chocolate lava cake.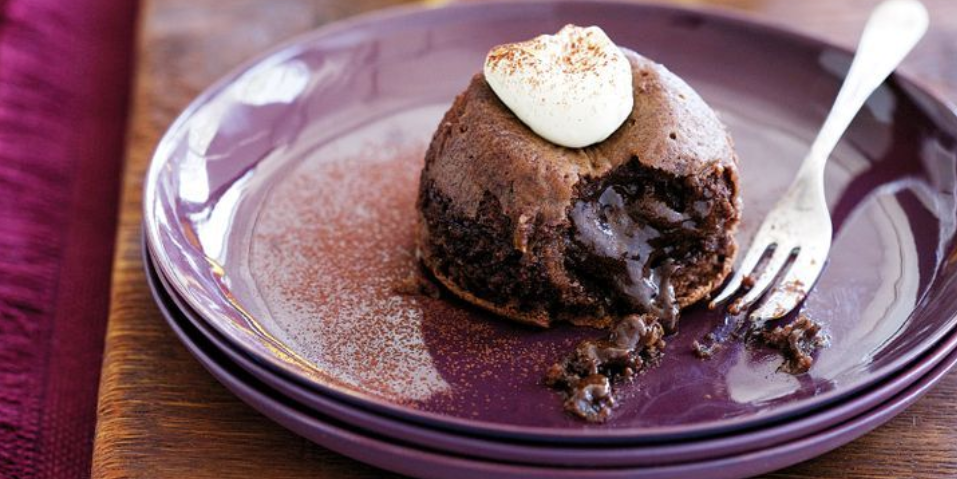 Celebrate in style at your SUNDAY BBQ with a glass of celebratory bubbles – hooray! You made it through the week!