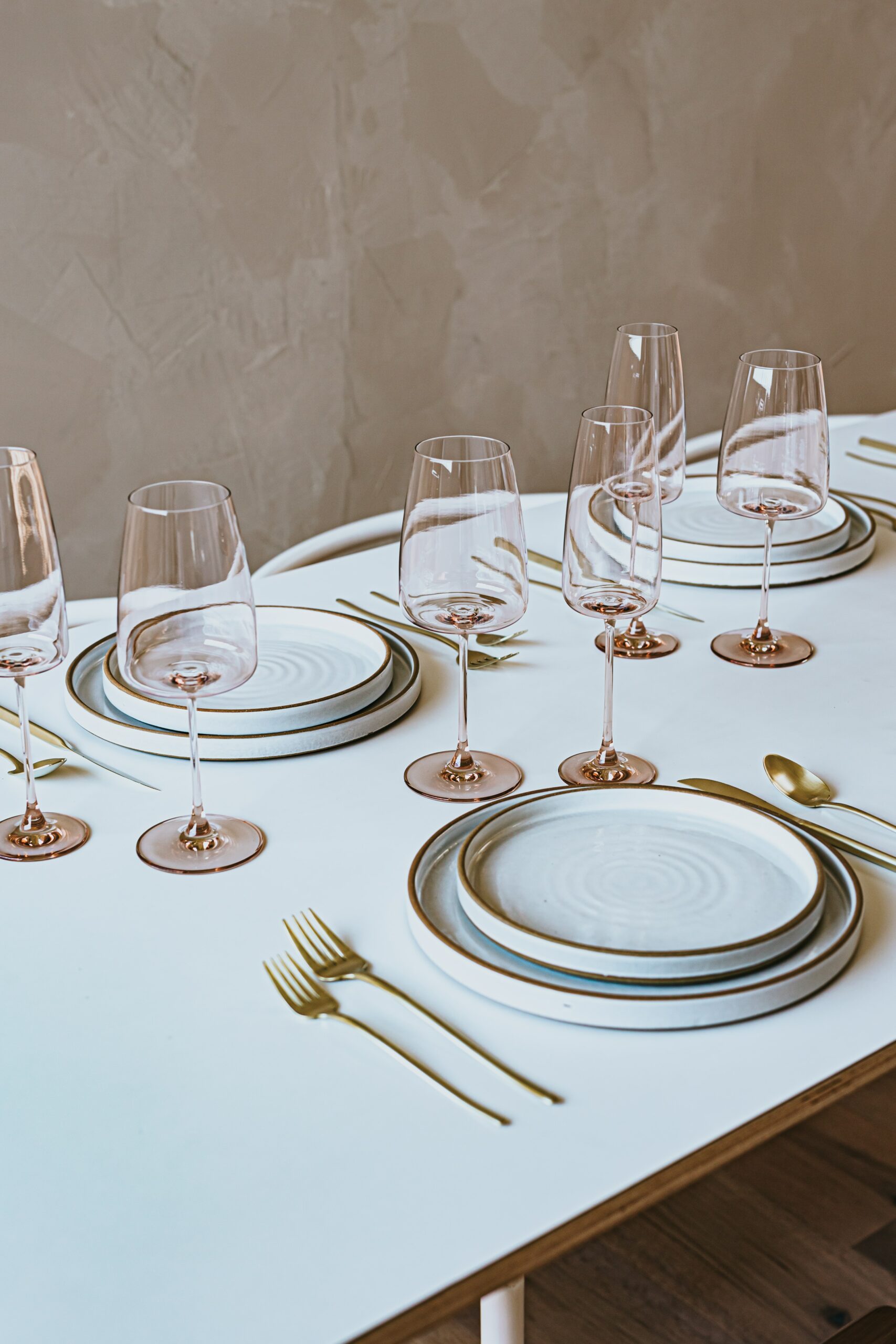 The many varieties of wine glasses can be perplexing at times. So, in an effort to demystify the situation, we've put together this guide on tips for which glasses to pair with your wines, and why!
Let's start with red wine glasses. There is a reason as to why reds come in a large bowl type glass. This is done purposely to maximise the surface area for which the liquid can spread. It's all about the chemistry. The larger the surface, the more opportunity to oxidise and evaporate. This allows for the aromatics to flair, and the bouquet to hit the palate quicker. As such, this is why red wine glasses tend to be rounder and fuller with a wider mouth. It allows them to breathe freely!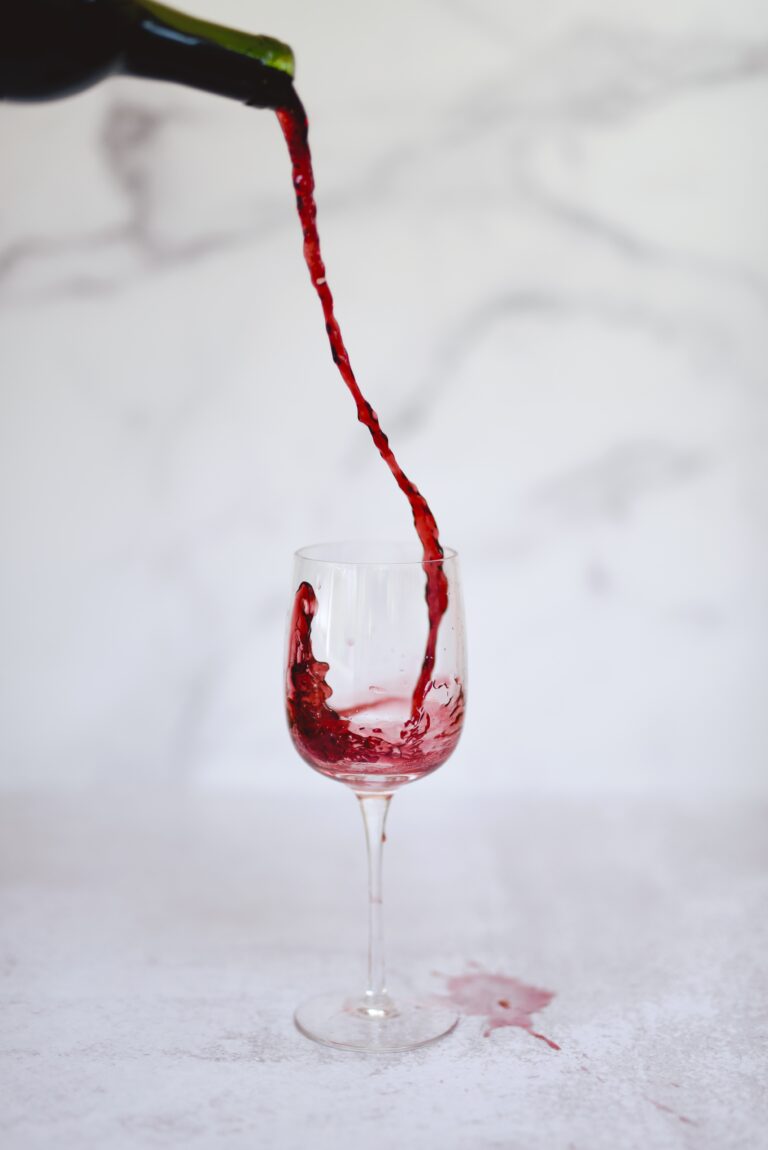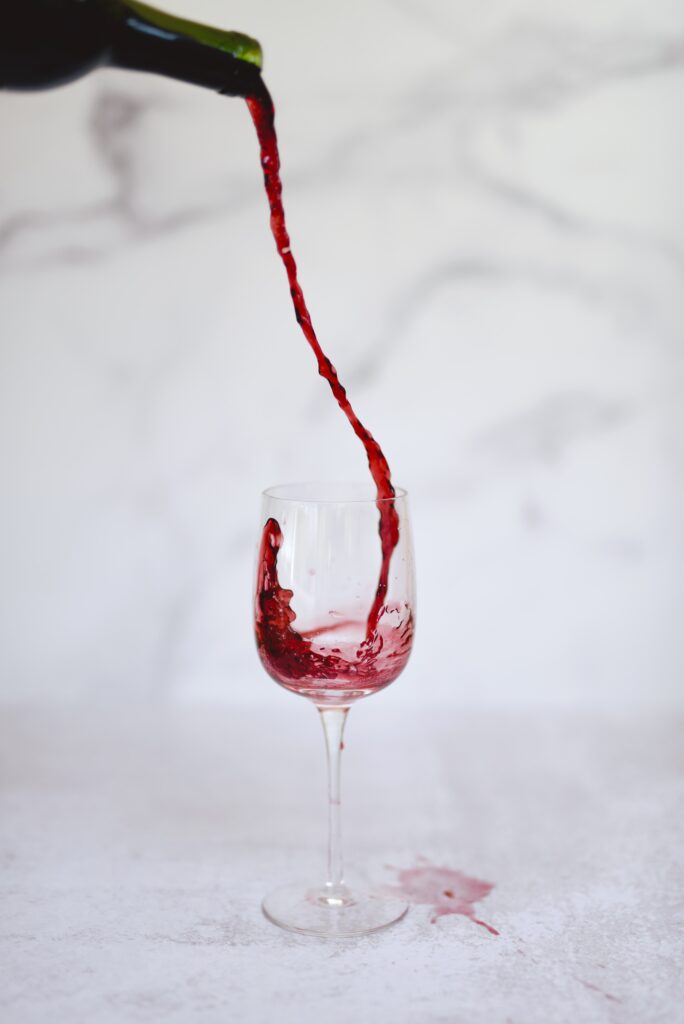 Next up are White Wine Glasses. These glasses tend to be smaller than a red wine glass. This is because they do not require the same level of oxidation and evaporation to ensure the aromatics are present, and that flavour hits the palate. The glasses also tend to have a smaller, U-shaped bowl, as this allows the wine to stay cooler for longer.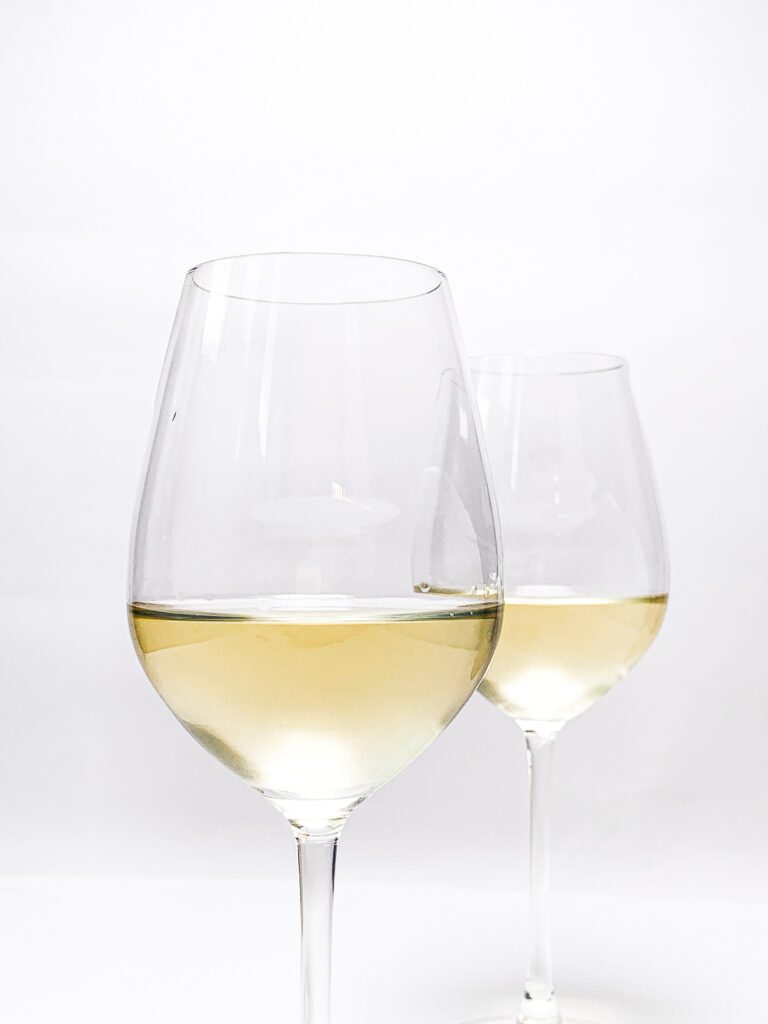 Moving on to Rosé Glasses. A white wine glass in most instances will suffice. However, if we're getting picky, a rosé glass will have a slightly shorter bowl which are tapered and may even have a flared rim to help direct the wine directly to the tip of the tongue.
Prosecco, Cava, Sparkling White & Champagne should all be served in a Flute. A flute perfectly encapsulates the daintiness of all wine with a fizz. These lighter flavours are suited best to a tall, thin glass as it helps to retain the carbon dioxide which keeps these drinks at their bubbly best.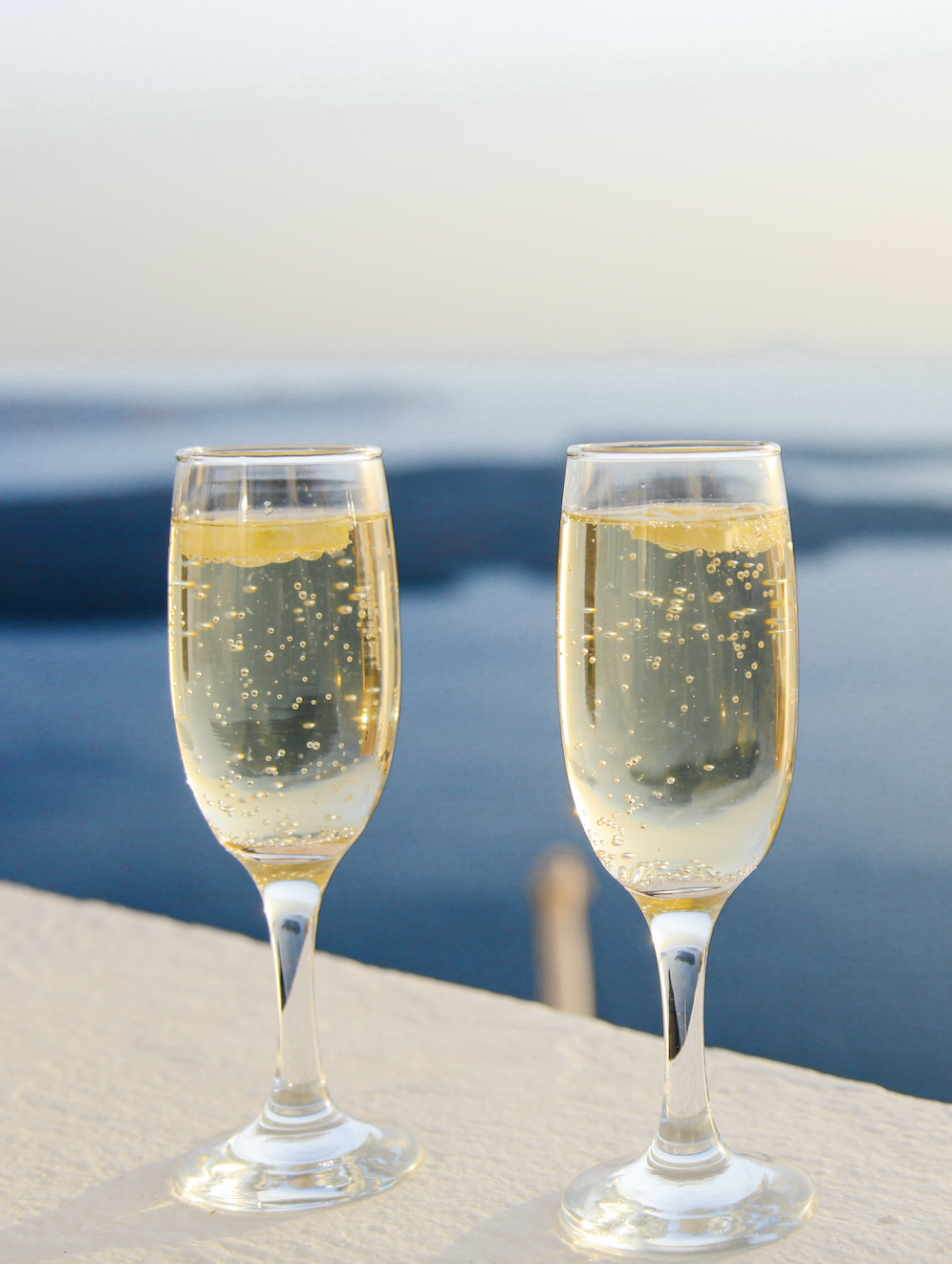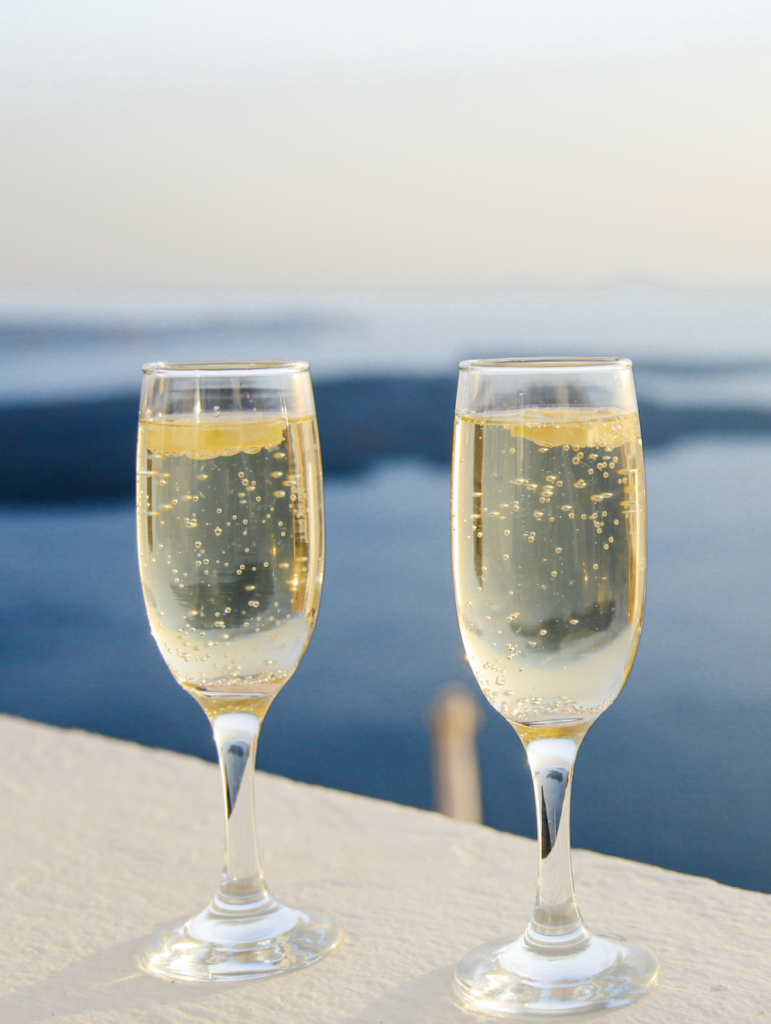 Finally, our personal favourite, the Muscat Glass. Did you know that the Muscat of Rutherglen group, to which Col Campbell was Chairman, were instrumental in the creation of the Riedel Muscat glass? Georg Riedel, 10th generation member of Riedel Glass, conducted a workshop with the Muscat of Rutherglen winemakers to determine the best glass to accentuate the Rutherglen Muscat wines. The result is a glass that can now be found at Rutherglen Cellar Doors across the region who are part of the Muscat of Rutherglen group… Read more about it here.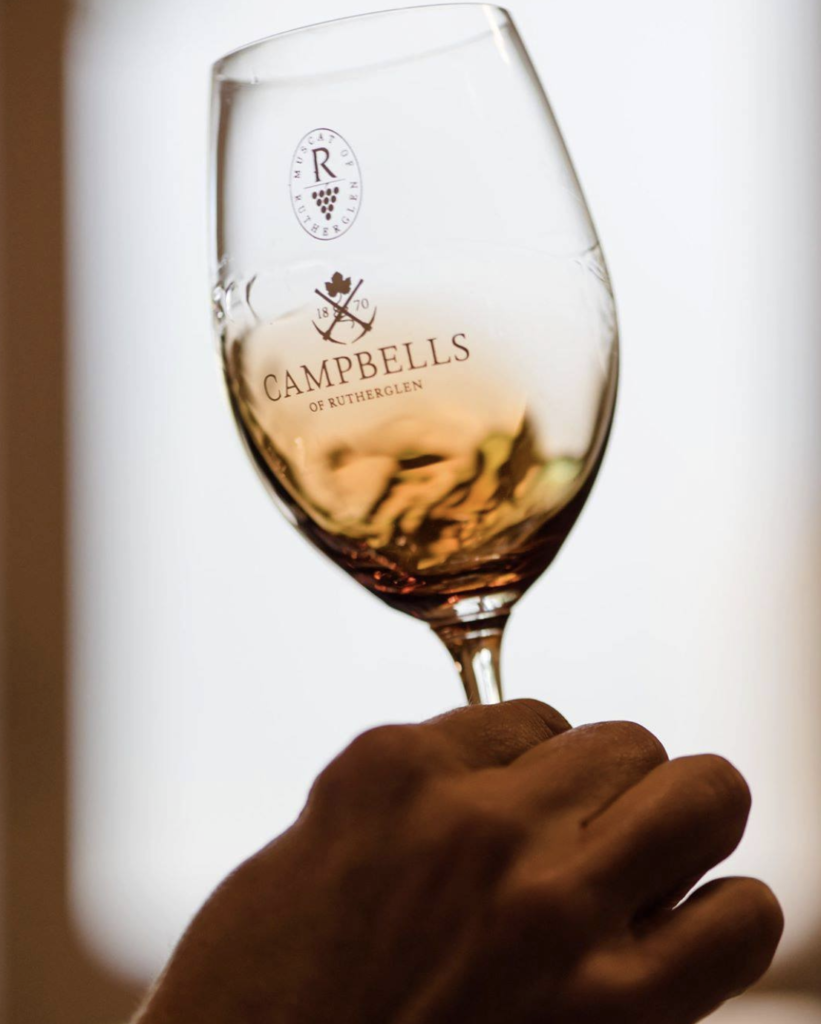 Post Inspired by The Drinks Business