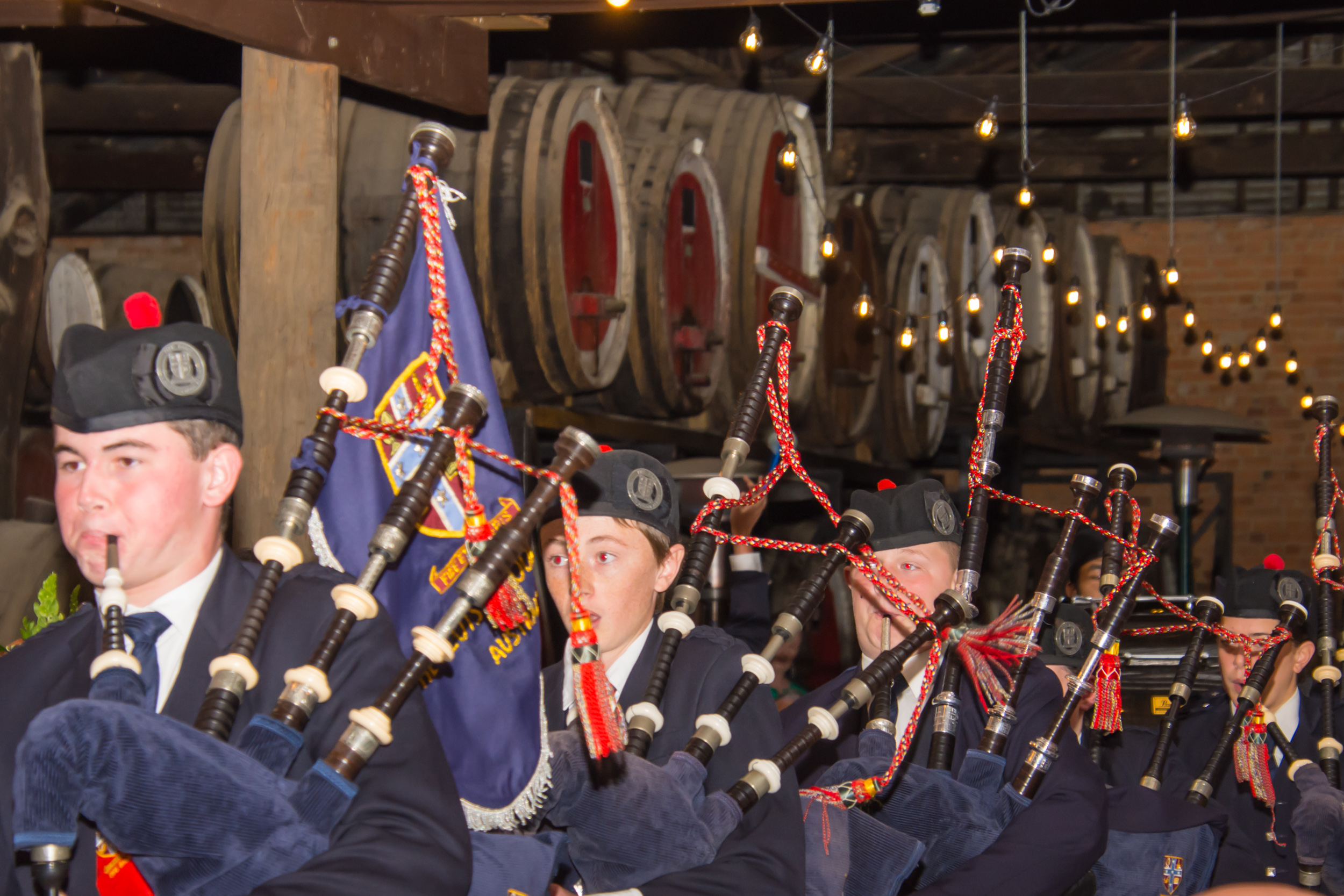 Dust off your kilts and bring out the bagpipes – our renowned Bobbie Burns Dinner is happening on Saturday 2nd May, 2020!
Yes, we're in for a night of superb wine, great food, bagpipes, haggis and whiskey. Yet again, this event is sure to be a sell out, particularly as we enter our 150th anniversary year at Campbells!
Tickets will go on sale on Tuesday, December 3rd at 9am. Tickets will only be available to purchase online via Eventbrite. If you do not have internet access, please arrange for someone who does to access the page and checkout on your behalf. Tickets usually sell out within 10 minutes so it's first in, best dressed! We will send out an email to all members on Monday, November 25th with further details, including their exclusive member discount promocode. If you have questions, please do not hesitate to contact us on 1800 359 458 or events@campbellswines.com.au.