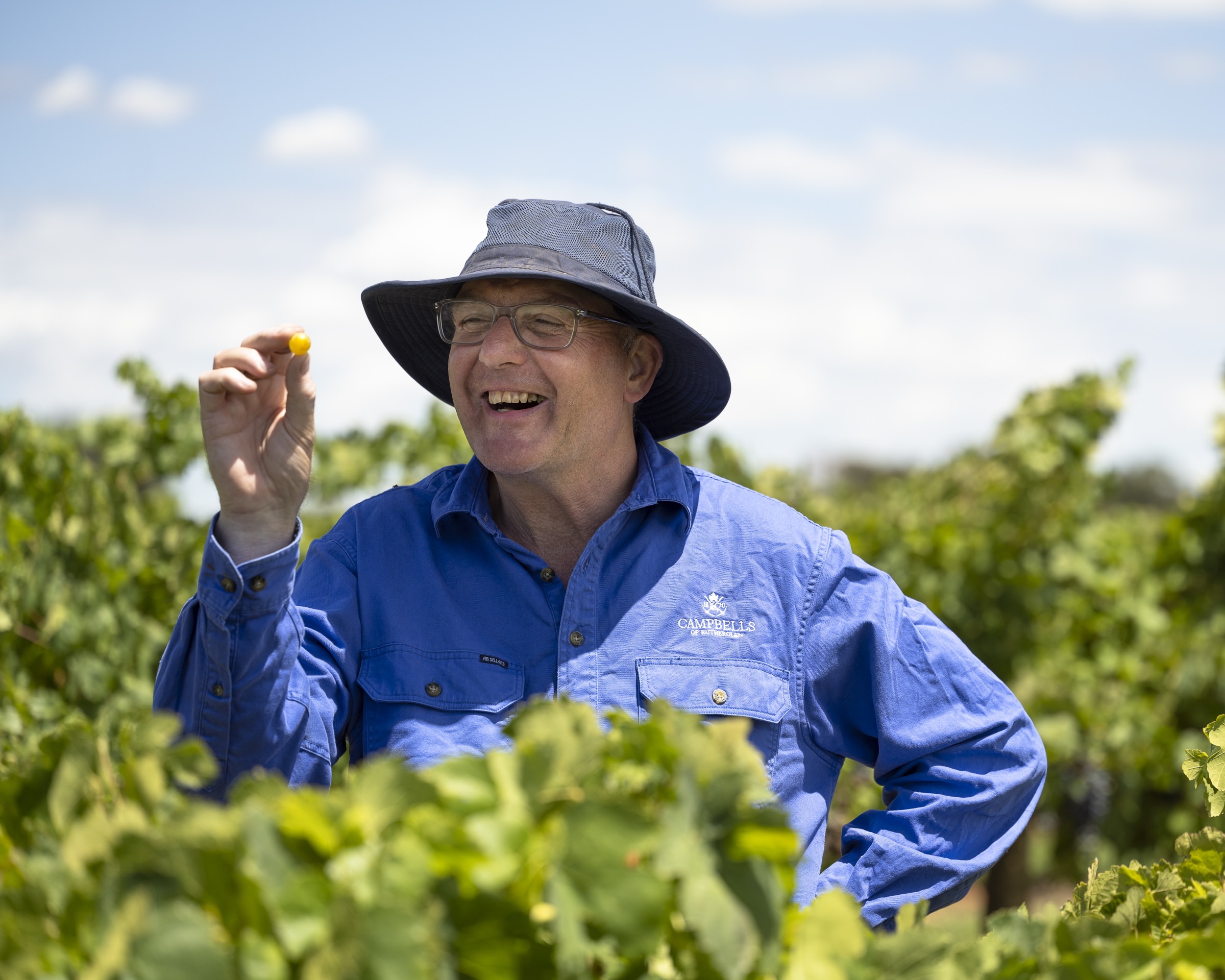 The first day of vintage is now underway!
The last two weeks of fine ripening weather has brought our Chardonnay block up to the mark. We started this morning at around 5am on 'Lucy' our trusty grape harvester. The team were very excited to get their hands on some grapes after a late start to vintage. We celebrated this morning with a bacon and egg breakfast with the whole crew and get everyone caught up with the goings on in the vineyard and winery.
We will follow this up with an early morning Moscato pick tomorrow and keep an eye on the weather as to what happens next.
The cooler summer has extended the ripening window, giving good flavours and holding on to natural acidity. Despite some storms and humidity there is little disease or damage fruit, thanks to the diligence of the vineyard team.
The reds have also been sampled and we expect the crusher to be full of the fruit in the coming month.
We're all taking in the familiar sights and smells of vintage. It's such an exciting time of year. From the rumble of the grape harvester, to the sweet smell of fresh grape juice, we couldn't think of anything better.
Ian.