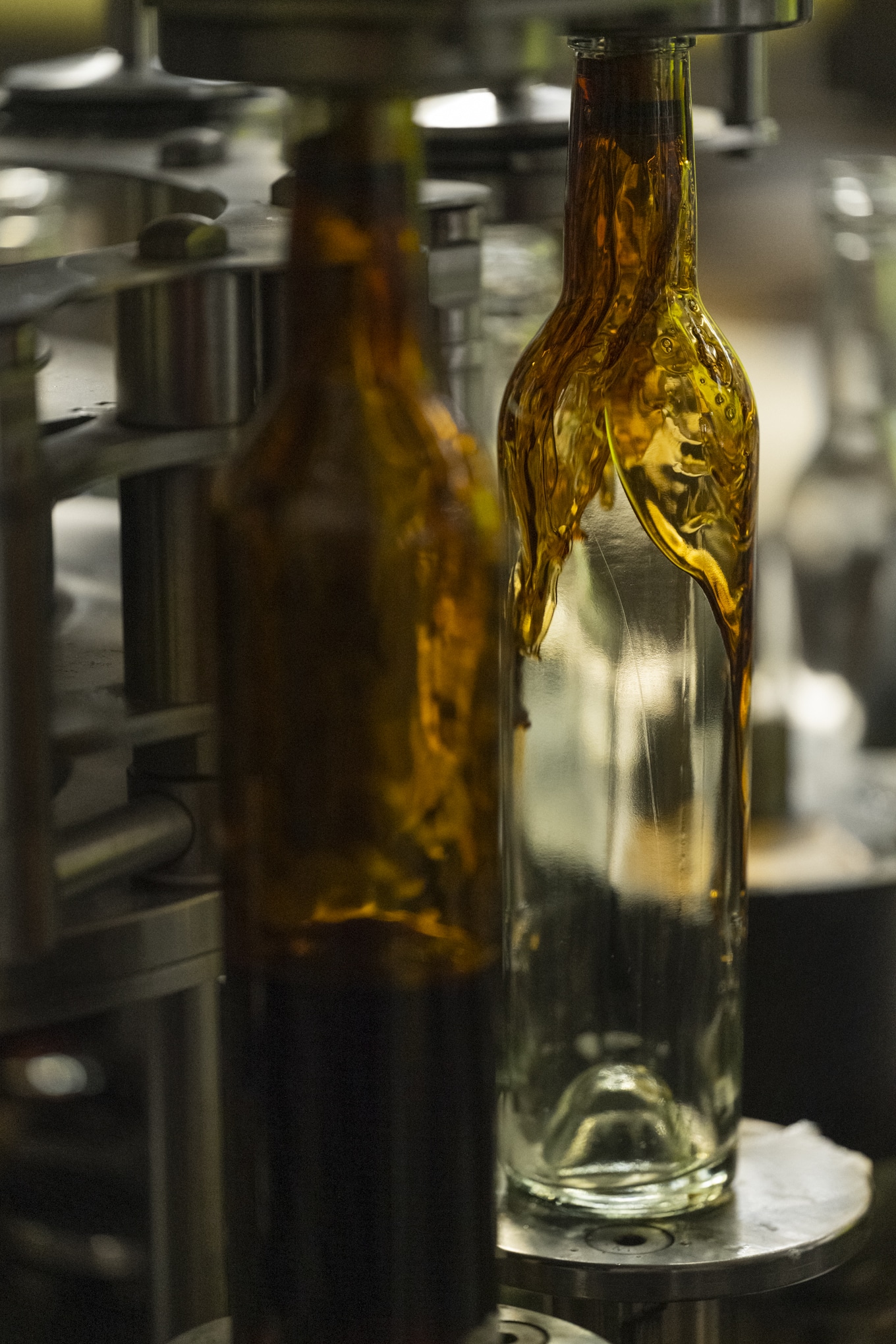 Campbells is one of Rutherglen's original fortified producers and has developed a house style that is complex and elegant. As Christmas is just around the corner and with the recent bottling of our Grand Muscat for the busy festive season, we thought it would be a great opportunity to once again share the wonderful background to Rutherglen Muscat.
The Rutherglen Muscats are simply unique to Rutherglen and are impossible to replicate as they contain the essence and artistry of multiple generations. They are lovingly handcrafted from aged stock and the resulting wines are intense, rich, sensuous and memorable. These wines are rich and complex pairing excellently with a variety of savoury dishes, full-flavoured cheeses and desserts. They also stand heroically on their own, over ice as an aperitif or mixed cocktails. The strength of this wine style lies in its versatility and the mystery that comes with uncovering its essence.
There is no other drink on earth that compares.