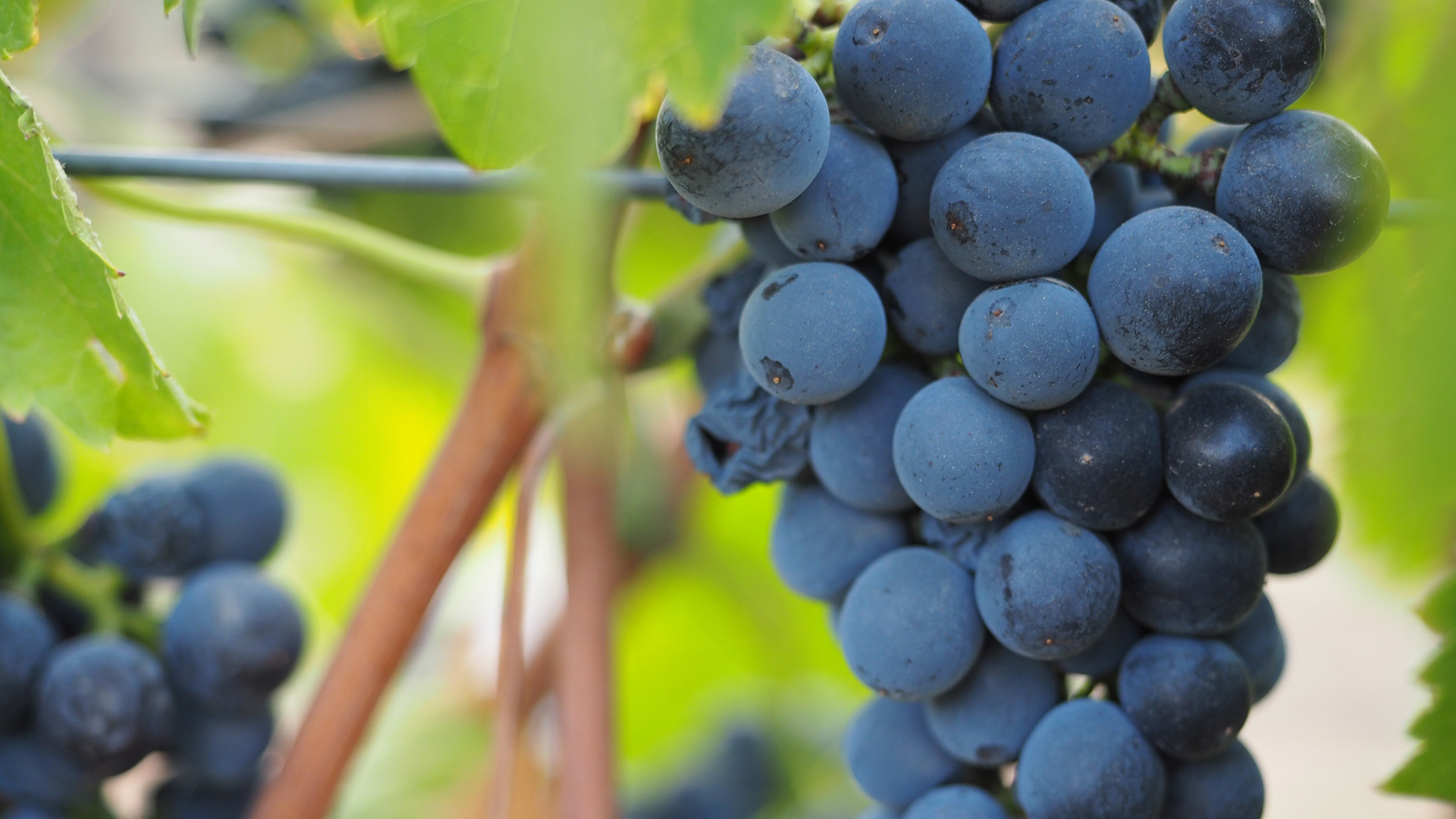 It's easy to pinpoint a theme for our vintage 2019 experience; it's a story of resilience and tenacity!
The lead up to vintage was tricky, given the heat experienced across the country in January. Fortunately, our vines stood fast – their canopies helping to protect the grapes. Our ability to water the vines as required ensured they remained perfectly plump, but overall, our vineyards generally carried a lower crop this year, which also enabled the grapes to maintain their condition.
Whilst it's slightly too early to tell how the wines of vintage 2019 will turn out, things are looking extremely promising, particularly for our Shiraz! Our Gewürz is also looking splendid and will have just gone into bottle by the time this post goes live.
Vintage 2019 has seen us play with a few different techniques with the reds. With the number of different Shiraz vineyards around our winery, we have grapes from several different clones, planting ages and trellis types, all of which will provide different characteristics in the finished wines. As such, we're intensifying these differences in our winemaking – which ultimately makes it more fun and challenging! Not to mention exciting, knowing that we're potentially making better wines for all our lovely Cellar Club members!