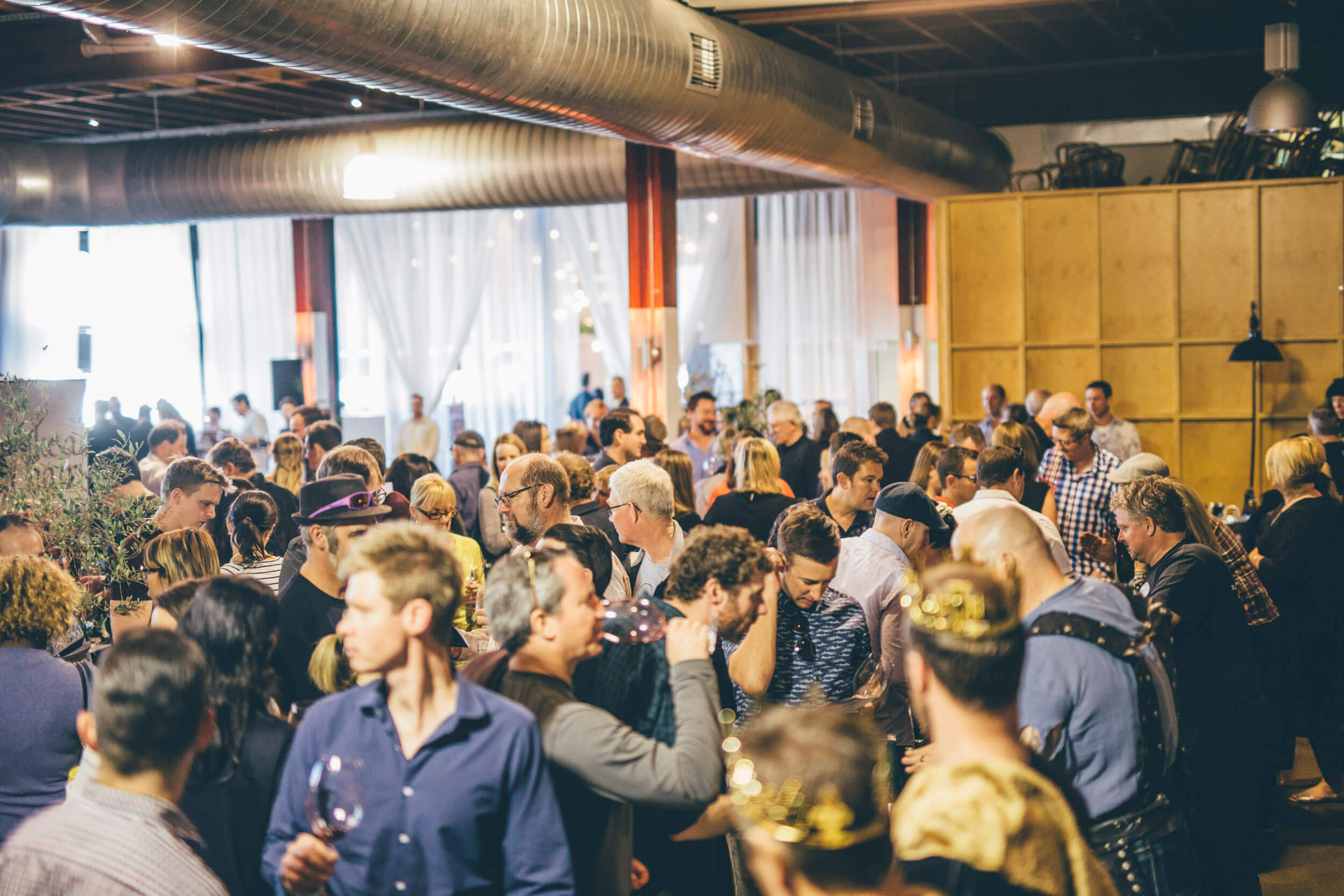 WINE IS COMING…. BACK! ONE. LAST. TIME.
Lords and ladies, knights and soldiers. The King of Winesteros bids you prepare for GAME OF RHONES, the epic celebration of the great grape varieties of the Rhone Valley, when it returns to Melbourne for one final battle in May 2019.
After a year's hiatus, the finest winemaking houses from across the kingdoms of Australia, New Zealand and beyond will meet again in thirsty battle. Blood red wine (think grenache, shiraz, mourvedre, viognier, marsanne and more) will flow into your crystal chalice, and local taverns will be on hand roasting and smoking meat and vegetables.
This is the last GAME OF RHONES event to be held in Australia, so send forth your ravens, rally your friends, and prepare for the greatest wine event this kingdom has ever seen!
Your ticket costs $60 and includes ALL wine tastings plus a REVEL-designed crystal wine glass to taste from and keep (valued at $20). Whilst the kingdom traversed has been far and wide, this event will only be happening in MELBOURNE.
WHEN: Saturday, May 18, 11am-3:30pm
WHERE: Fitzroy Town Hall