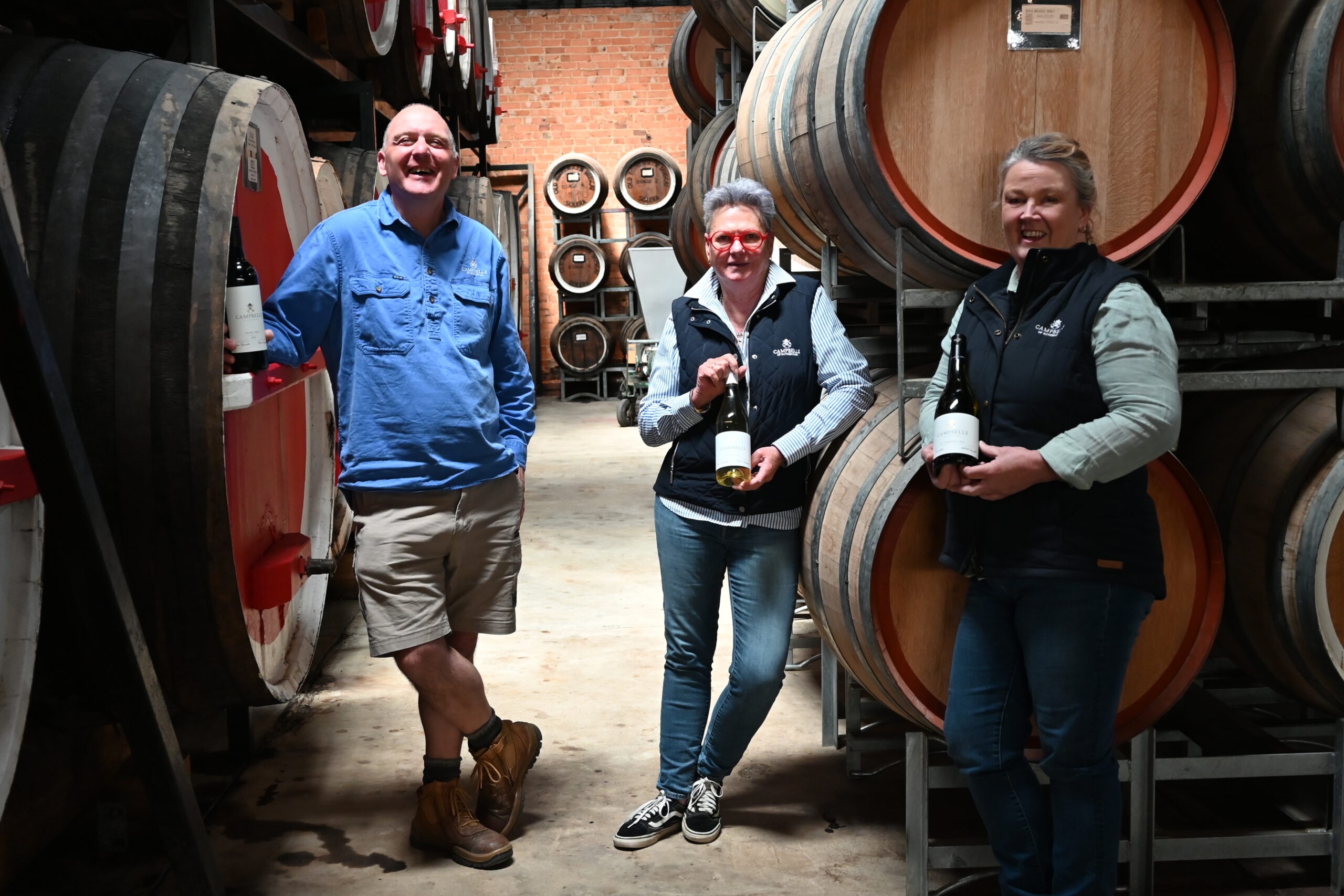 Three of our Campbells team members were asked what their favourite summer wine is and why. What would you choose?
SHIRAZ DURIF
IAN DIVER, WINERY OPERATIONS MANAGAGER
Uncomplicated and approachable, ripe red berries, fine tannin finish, it goes well with any barbecued meat dishes for lunch or dinner for those that still prefer a red wine over summer.
BBQ's and Shiraz Durif, bring on the summer holidays!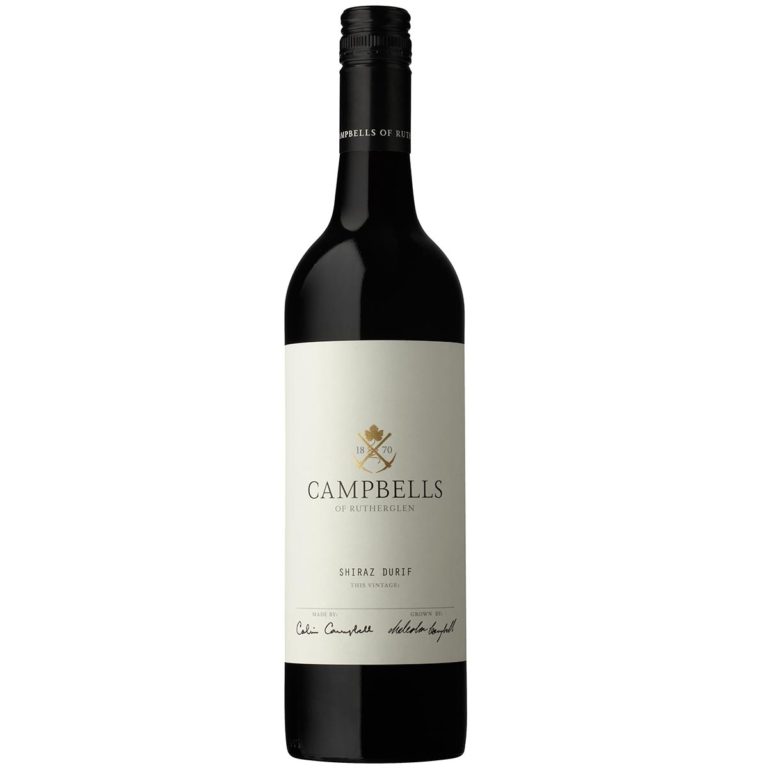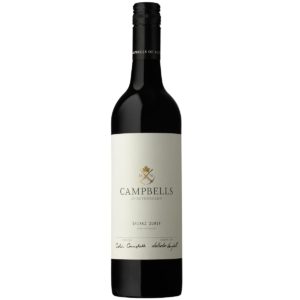 CHARDONNAY LIMITED RELEASE
DYONNE RHODES, CLERICAL OFFICER
Sunday afternoon 'knock off drinks' are a summer tradition with my sister, who is also my neighbour. When the farm work is finished, we catch up. This summer will definitely include the LR Chardonnay. I prefer an 'oaky Chardy', hence the choice.
Complemented with a cheese platter, of course.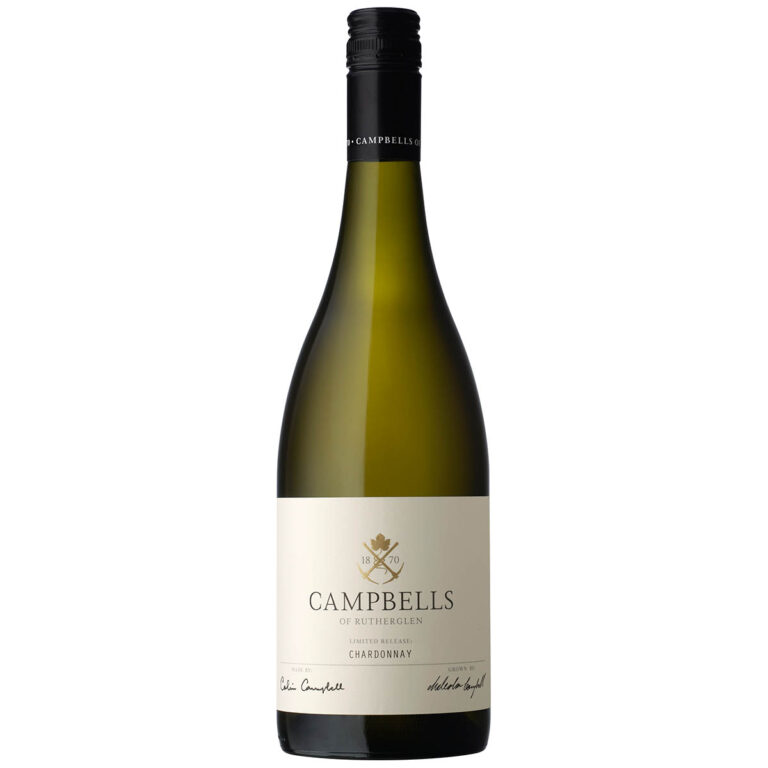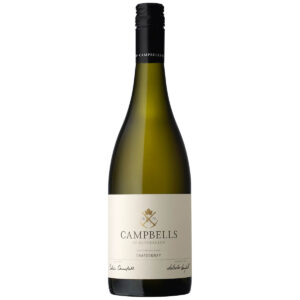 TREBBIANO
CHARLENE REES, CELLAR CLUB ASSISTANT
Lazy summer days by the pool. 'Treb' is a fruity light wine, crisp in character and punches above it weight… Pairs well with my summer favourites – fish, seafood and pasta dishes. It also works well with antipasti and bruschetta.
Plus… someone once told me that its light in calories – so that makes me feel less guilty…