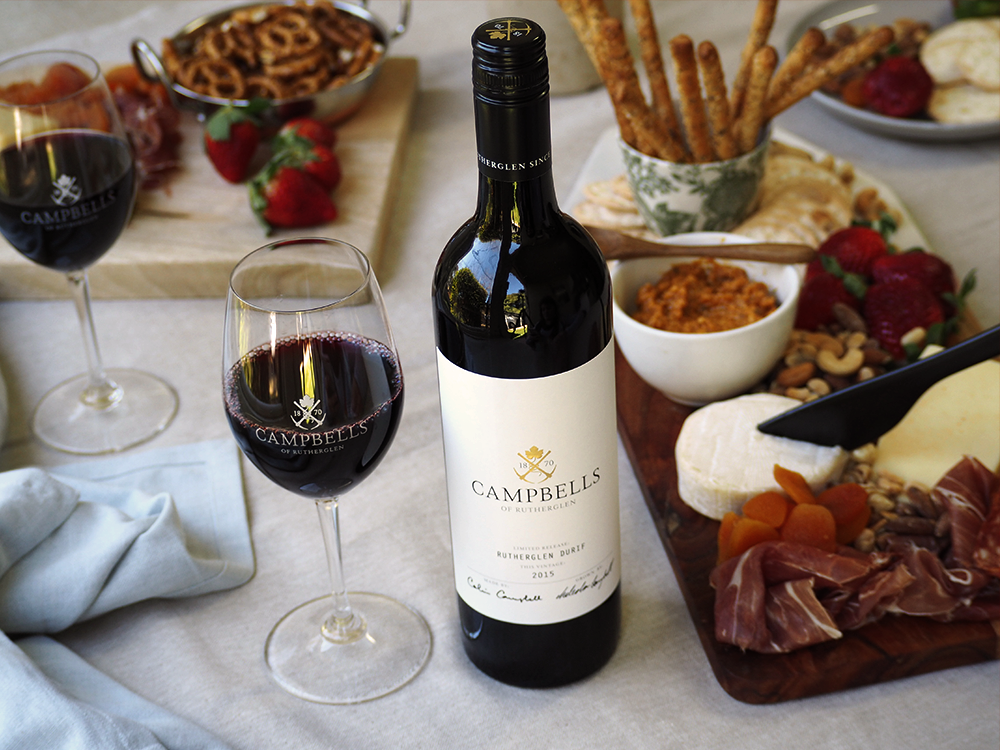 Entertaining this holiday period? It doesn't have to be difficult! Perhaps one of the easiest ways to feed the masses is with a grazing platter! Perfect for all occasions and all preferences, a platter is delicious and pairs so beautifully with so many wines. So, here are some of our tips at mastering the humble platter:
Create an element of drama by using different serving items at different heights. Try using chopping boards, plates, bowls and cups and place them on rustic boxes to create depth and visual interest. Adding different layers to your boards/plates also helps alleviate them becoming too full of food (although that's a good problem to have, if you ask us)!
Make sure you have a comprehensive shopping list! To cater for everyone's taste, use cheese, deli meats, nuts, smoked salmon, fruit paste, dips, crackers, crusty bread, olives, relishes, fruit and vegetables.
Don't be afraid to go overboard! The idea with platters is to cover as much of the board as you can. Really get that feeling of plenty going.
Now, perhaps the most important step to the whole process is your wine selection! We suggest offering a range of wines with your platter, varying from lighter to heavier. Some great options that pair perfectly with antipasto platters are: Moscato, Chardonnay, Trebbiano, Tempranillo, Cabernet Sauvignon and Rutherglen Durif.
We hope these tips help you in your next platter adventure – enjoy!