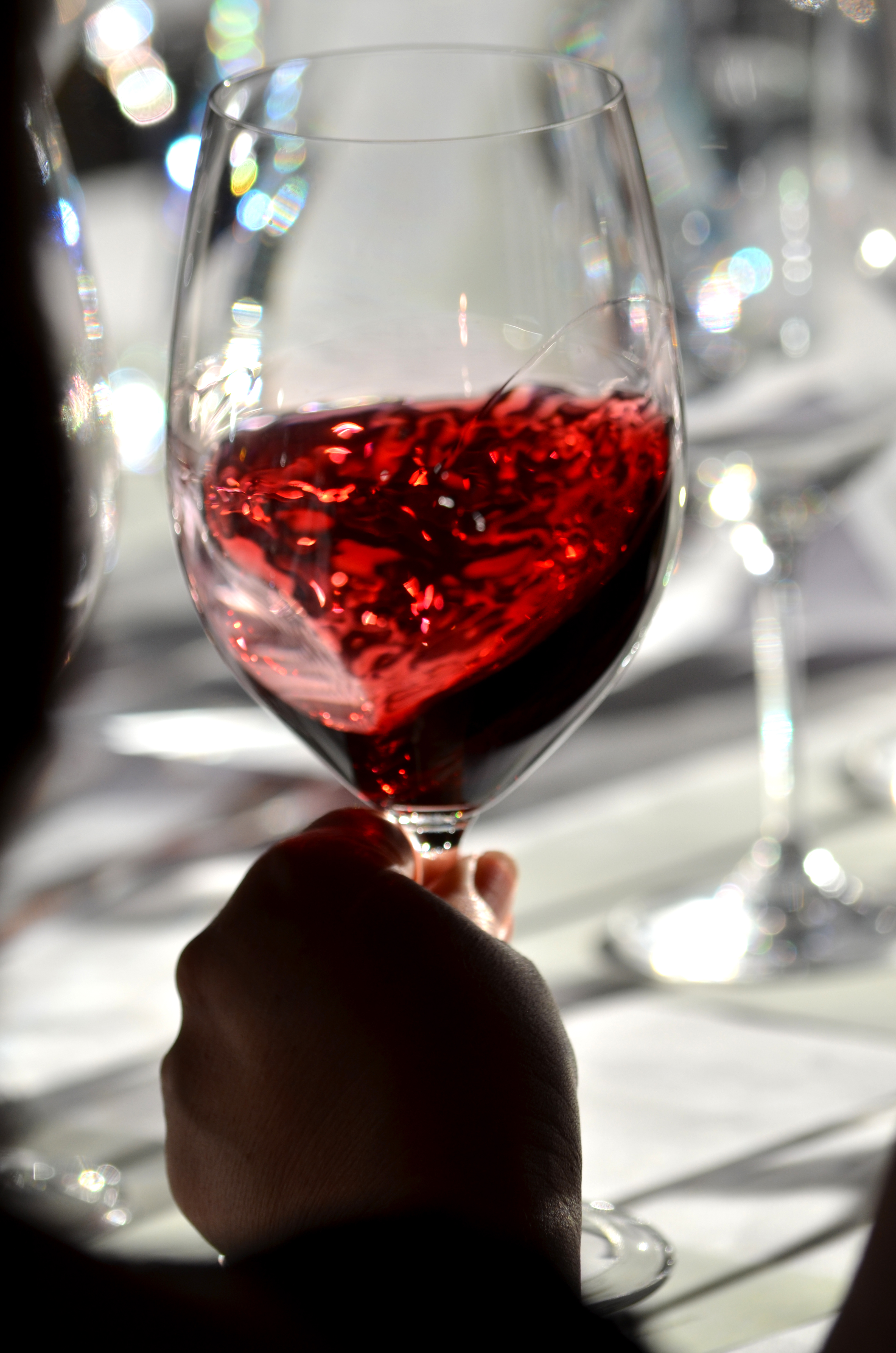 Join us on Saturday 17th November for a delicious adventure of the senses as we present our 2018 Campbells Riedel Wine Dinner in November. Enjoy Campbells wines expertly matched to Riedel glassware, accompanied by six lavish courses presented by chefs Matthieu Miller and Douglas Elder.
Surrounded by Campbells 140 year old barrels with scents of Spring in the air and a sparkling array of Riedel glasses, this is an event not to be missed!
Riedel's Emily Camorra will discuss the hows and whys of wine and glass matching in a Sensory Workshop, while Matthieu and Douglas – with 8 accumulated eight Age Good Food Guide 'Chef Hat's' between them – present a collaborative menu expertly matched to Campbells wines.
WHEN: Saturday 17th November, 2018
TIME:    5pm to 6pm Sensory Workshop / 6pm to 10pm Riedel Wine Dinner
LOCATION:  The Winery
TICKETS: Cellar Club Member & Guest $260 per person, Non Members $275 per person – Includes six Riedel glasses to take home valued at $250.
BUY YOUR TICKETS ONLINE AT: http://www.ticketebo.com.au/campbells-wines/
*Members have been supplied with their exclusive special pricing coupon code via email. If you are a member and have not received this coupon code, please call us on 1800 359 458 or email us at events@campbellswines.com.au.  Please apply the voucher code at checkout to redeem your discount.