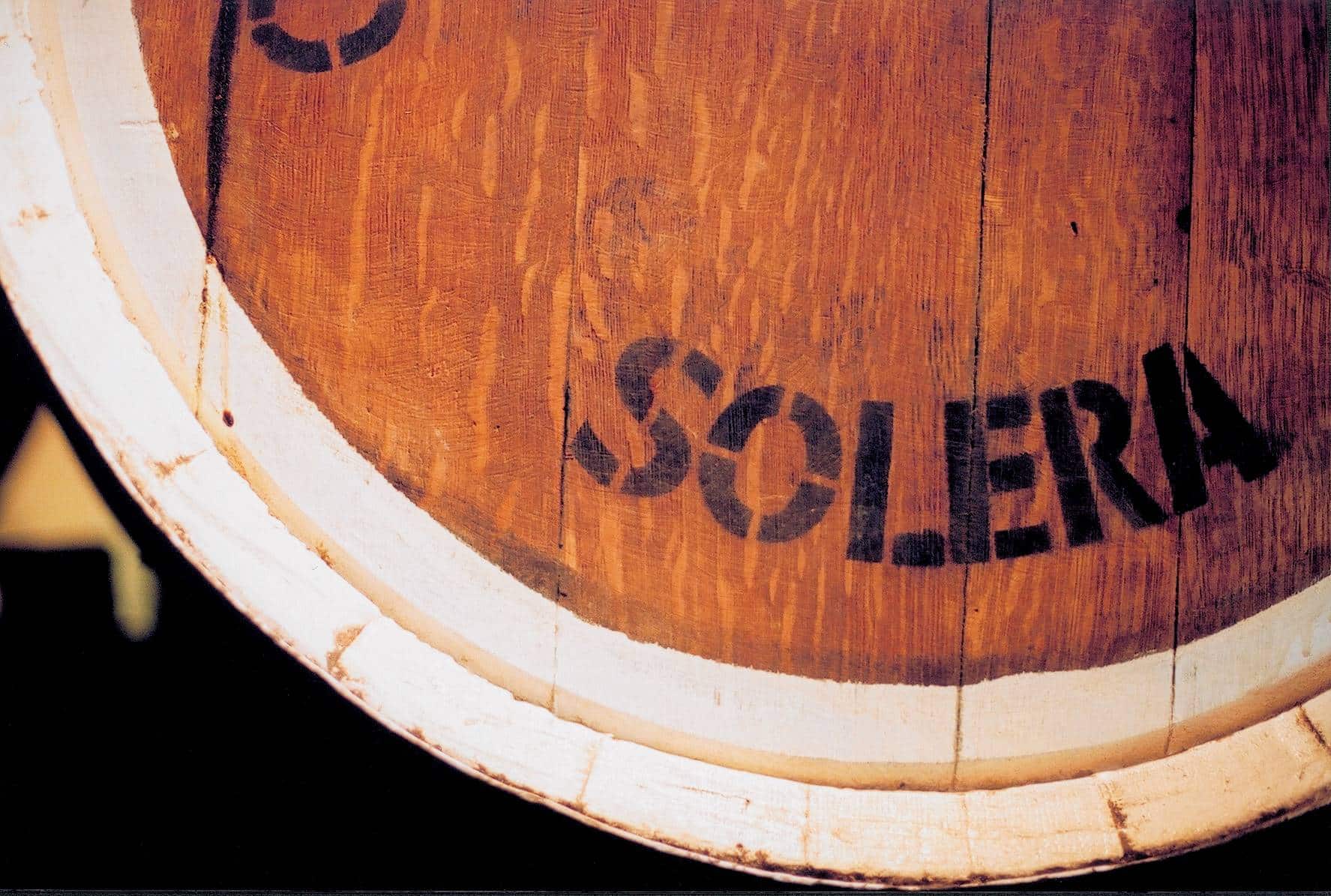 Our Topaques and Muscats are the absolute heart and soul of our winery. In the warmer months the intense smell is almost intoxicating as the warmth of the sun brings to life the aromas in each cask and envelopes every corner of the cellar. In the cooler months the red faced casks cheer up visitors who pass through with the whisperings of ghosts past and every layer of wine with a story to tell.
The rare Isabella Topaque and Merchant Prince Muscat have five generations of the Campbell family in each glass. Generations of blood, sweat, determination and bloody hard work have gone into making these wines. Complex layers of fruit, texture and aromas are simply captivating.
It is always amazing to see the expression on a newcomer's face when they taste them for the first time.
At Campbells, we use a solera system to ensure our Topaques and Muscats retain a beautiful consistency throughout. The solera has been many years in the making, giving us the ability to closely monitor each release, ensuring that we retain the elegance and finesse that our wines are so well known for.
These unique wines are classified under four descriptors that mark a progression in richness, complexity, age and intensity of flavour.
RUTHERGLEN-$22| Campbells average age 6-8 years
The foundation style displaying fresh fruit aromas, rich fruit on the palate and great length of flavour.
CLASSIC-$40 | Campbells average age 12-15 years
Greater levels of richness and complexity, exhibiting the beginnings of mature wood aged characters produced from extended maturation in oak.
GRAND-$70 | Campbells average age 25-30 years
A higher plane of character with greater intensity and mouth-filling depth of flavour and viscosity, with a complexity which imparts layers of texture and flavour.
RARE-$140 | Campbells in excess of 50 years
The pinnacle of the style, the richest and most complete wine – displaying deep colour, intense fruit and mature oak characters, rich viscous texture and extraordinary depth of mellowed complex flavours.
The Muscat Mile Experiences available at Cellar Door:
• Behind the scenes self-guided tour – complimentary
• Taste the Four Classifications of Muscat of Rutherglen – $40pp
• Blend your own Muscat of Rutherglen Wine with the winemaking team – $150pp
Bookings Essential for all Muscat Mile experiences.
Please email wine@campbellswines.com.au or call us on 02 60336000