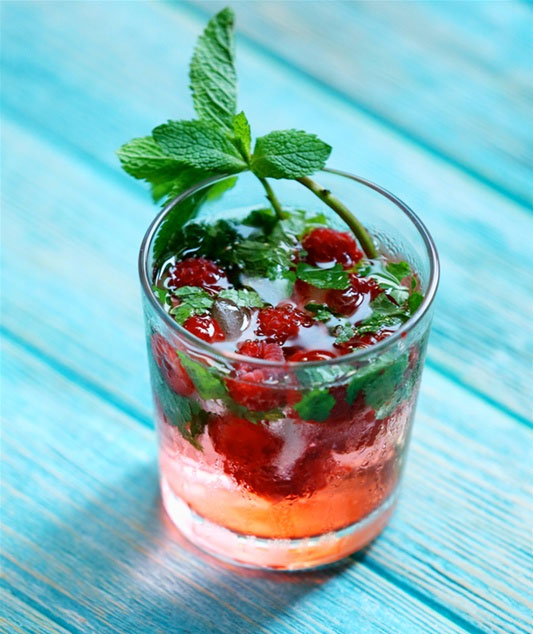 The flavour of summer is here and it's our Triple Berry Summer Sangria. This delicious punch made with our Campbells Moscato is certain crowd pleaser.
INGREDIENTS:
1 bottle of Campbells Moscato
1 cup strawberries
1 cup raspberries
1 cup blueberries
¼ cup fresh lemon juice
½ cup Rutherglen Muscat
Sparkling water
Mint to garnish
METHOD: 
In a large pitcher combine the Moscato, strawberries, raspberries, blueberries, lemon juice and Rutherglen Muscat.
Stir and refrigerate for about 4 hours.
When ready to serve pour the Moscato and berry mixture into glasses over ice.
Top up with sparkling water and garnish with additional berries and mint.