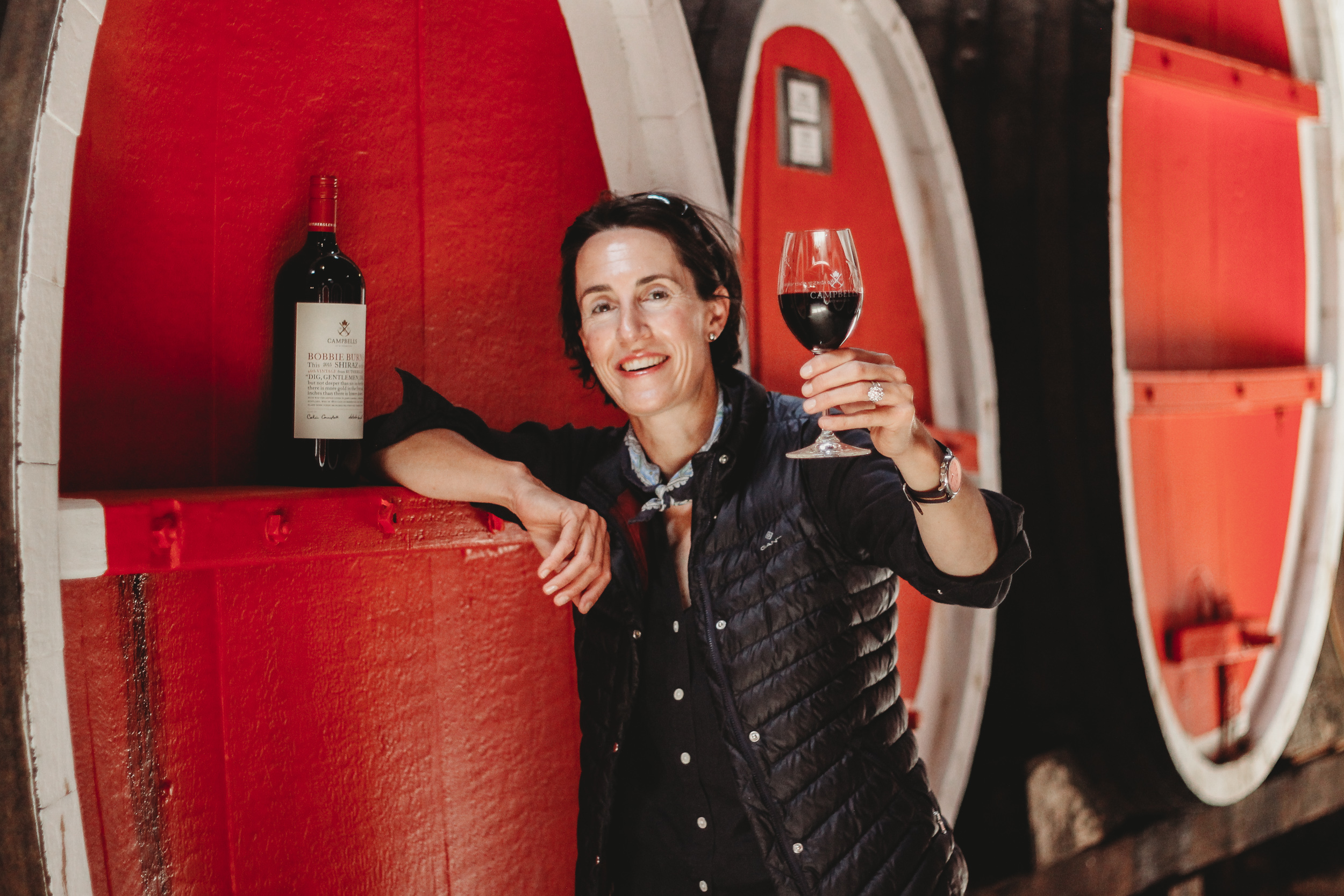 A big thank you to everyone who has travelled throughout this year with us and enjoyed our wines and events along the way.
Our year at Campbells has certainly been an interesting one starting with plenty of rain, storms and some sunshine – the weather Gods have certainly kept us guessing! The vineyard and winemaking crew however, have managed to pull through some great wines for 2023 and
we look forward to enjoying new releases now with others set to appear later in 2024.
We marvel again at the success of our Bobbie Burns Shiraz 2021 – coming on the back of the brilliant 2019 vintage, 2021 has proven that yet again this wine is such a consistent performer. And now with summer holidays and the festive season around the corner, our new release Trebbiano and Riesling are ready for your ice buckets and summer entertaining.
Campbells Sunset Drinks begin again in December, so keep an eye on our events calendar for next year. If you are planning a trip to Rutherglen and our beautiful North East region of Victoria, let us know as we have plenty of ideas to keep you well entertained with great spots to visit, stay, dine and enjoy wine of course..
Here's to an enjoyable festive season ahead and we hope to see you at our cellar door in Rutherglen during the summer season and beyond…