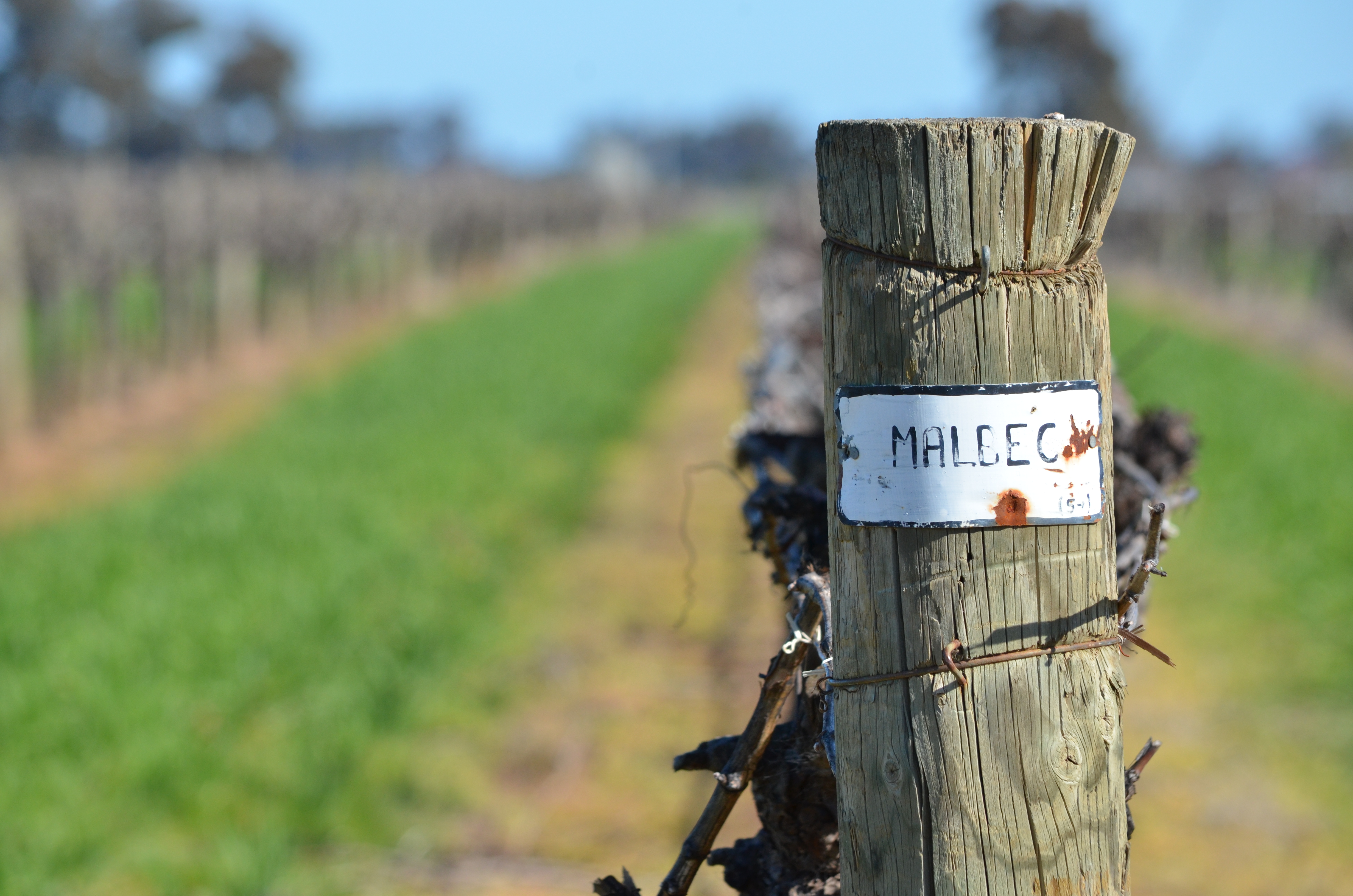 Gauchito Gil's Malbec Day is Australia's biggest celebration of Argentina's most famous grape.
Well over 90 examples from Australia, Argentina and France will be on tasting, all of which will be included in the ticket price.
Also included is a crystal wine glass (valued at $25) which is yours to keep. Empanadas and ales will be available to purchase. Throw in tango dancers for a fun celebration of Argentine culture!
Our own Mr. Malbec will be there to help serve and celebrate this variety which is cherished the world over!
WHEN: Saturday, April 13, 12-5pm
WHERE: North Melbourne Meat Market
TICKETS: https://www.gauchitogil.com.au/portfolio/melbourne-2019/