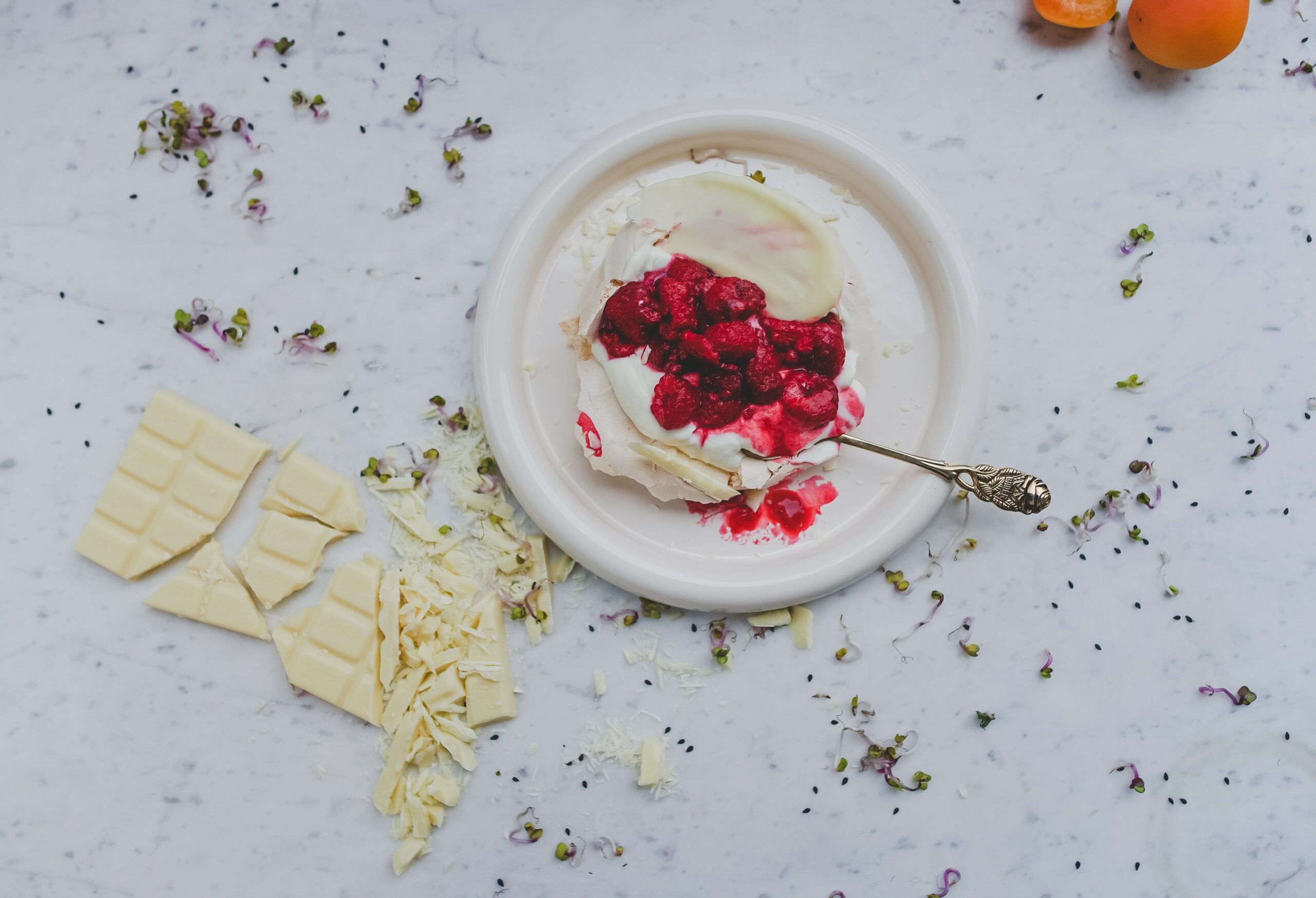 Is it really an Australian Christmas without a pavlova? We've have a stress-free Pav recipe for your Christmas feast. Open a bottle of your Sparkling Shiraz because the two are a match made in heaven!
What you'll need:
4 egg whites
1 cup caster sugar
1 tsp lemon juice
2 tsp cornflour
Method:
Step 1: In a small electric mixer bowl, beat egg whites until soft peaks form.
Step 2: Add sugar, lemon juice and sifted cornflour, and beat until stiff and glossy (at least 10 minutes).
Step 3: Cover a baking tray with baking paper.
Step 4: Pile meringue onto paper and shape into a large circle, leaving the centre slightly hollowed.
Step 5: Bake in at 130C for 1½ hours or until crisp on the outside.
Step 6: Turn oven off and leave pavlova to cool in oven with door ajar.
Step 7: Decorate with whipped cream and fruit in season.
Fabulous! We told you it was stress free!
Recipe Inspired by: @bestrecipesau